How to choose an Electronic Invoice provider?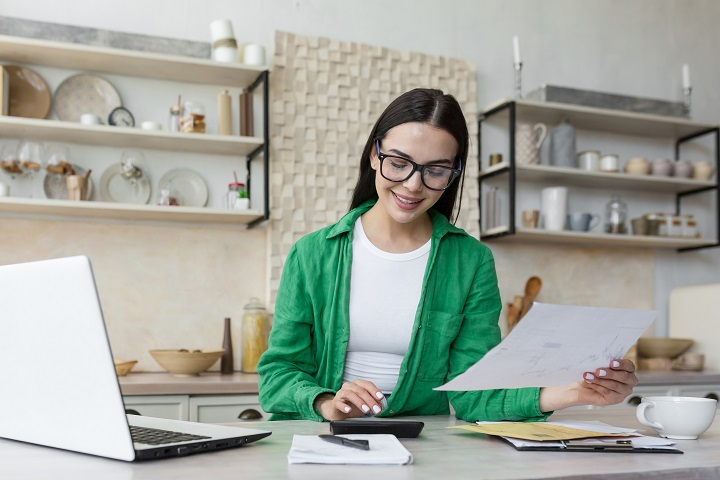 After the passing the Law of Business Creation and Growth, better known as "Create and Grow" ("Crea y Crece"), the use of the Electronic Invoice has become mandatory for commercial relations between companies and freelancers. This measures intends to create a better traceability and control among transactions with the objective of tackling non-payments and reducing payment periods.
Companies or freelance workers can have many doubts when facing this new situation. In today's market, there are many provider options in the implementation of the Electronic Invoice which can be overwhelming.

In this post, we want to explain some of the key aspects you need to know when choosing the most adequate provider with Electronic Invoice solutions according to the characteristics and needs of each business:

Compliance with the regulatory framework
The Create and Grow law establishes some technical requirements with specific information that must be fulfilled in both the e-invoice as well as the system used to implement it. It is very important to make sure that the system offered complies with all obligatory specifications.

Experience
As we explained earlier, with the boom of the Electronic Invoice, there multiple options for providers in the market. Those providers that have proven experience will have a background in the implementation of e-invoice systems with all the guarantees. This means security, compliance with regulations, ability to adapt and flexibility.

Interoperability
It is essential to choose a supplier that guarantees interoperability with other operators and technological platforms, as well as with the different Public Administrations. This will make it possible to interchange electronic invoices with customers and suppliers regardless of your service provider.

Adaptable solution
Every business has its own specific needs whether it be because it needs to interchange a large volume of documents or, on the contrary, a small amount. It is possible a system is necessary to automate invoice validation processes or a scalable solution that can grow with the company. For this reason, it is very important to evaluate the adaptability of the solution so that it adjusts to the business specifications.

Sender-receiver scenario
With the mandatory implementation of the Electronic Invoice, all companies will be subject to both issuing and receiving e-invoices. However, in the issuing scenario, according to the new law, a platform must be provided for the receiving users to manage their invoices for a minimum period of 4 years. For these cases, customized portals are very interesting. Likewise, for the receiving scenario it can be very useful to have a system for filtering and validating the invoices received.

Solvency
In addition to experience, a provider with market presence and success stories in different sectors transmits security and guarantee. Commercial relations differ in some aspects depending on the sector and the size of the company but, it is important to take into account the solvency of the provider.

eDiversa Group, TOP 10 European companies in Electronic Invoice solutions

After more than 18 years of experience, eDiversa Group has established itself as one of the global providers of solutions for electronic document interchange and document management in Spain. At a European level, the technology magazine CIO Applications Europe has recently included us in its TOP 10 suppliers in electronic invoicing solutions.

Our vision and ability to adapt allow us to be prepared to meet the changing needs of the market and, therefore, those of our customers. In the context marked by the new legislation, we are committed to interoperability and to offering customized solutions for all types of companies and sectors. Among our range of services, you can find manual solutions, more suitable for those companies with a low volume in sending and receiving of invoices, and integrated solutions for those companies with a high volume of invoices to be interchanged.

eDiversa Group has a technological infrastructure with more than 40 interconnections on a national and international level with other service operators, Public Administrations, sectorial platforms, etc. The transactions carried out through our platforms comply with all regulatory and security standards. Thanks to the trust placed in us by our clients over the years, we have achieved a consolidated presence in the market, with proven success in various sectors, such as large-scale distribution and health, among others.