The Anti-Fraud Law proposes new requirements for corporate billing systems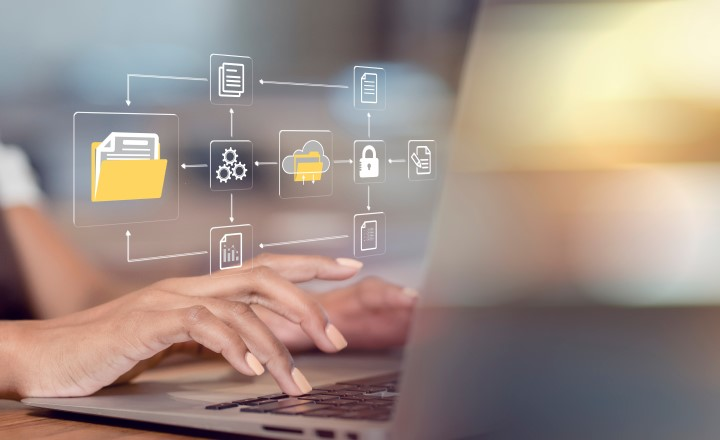 On numerous occasions, we have talked about the impulse that the Create and Grow Law will have on the Electronic Invoice. But this isn't the only law that will affect this document.
If the Create and Grow Law establishes the mandatory use of the Electronic Invoice in commercial relations between companies and professionals, the Anti-Fraud Law focuses on the requirements that companies' computerized invoicing systems must comply with to guarantee the veracity of invoices.
In reference to invoicing, the main objective of the Anti-Fraud Law is to prevent the occurrence of parallel invoicing, or double invoicing, which is a much more widespread practice than is desirable. It consists of invoicing a part of the goods or services provided through a legal invoicing program and another part through an accounting book that does not appear in the company's records. This avoids paying the corresponding taxes on a part of the invoiced volume.
There are two requirements that the Anti-Fraud Law puts into place for billing software:
The software cannot allow the modification or elimination of records.
An altered or non-certified invoicing system or program could result in a fine of 50,000 euros.
These requirements will not only affect billing software. Pending the final publication of the technical regulations of the Anti-Fraud Law, it is forecasted that the Electronic Invoice solution suppliers will be affected by various aspects.
An example of this is the invoice creation scenario, where, as neither modification nor elimination of records is allowed, the invoices to be issued must be numbered consecutively. This condition will have to be guaranteed in the invoicing software.
To know the exact affectations or additional functions that will have to be incorporated in the Electronic Inovice services, we will have to wait for the final publication of the technical regulations, both for the Anti-Fraud Law as well as the Create and Grow Law that, as previously mentioned, will make Electronic Invoices mandatory for business relations of companies and freelancers.
Although they will affect different aspects of the economy, both laws are complementary and have a common goal: to reduce default payments and ensure accurate and transparent invoicing.
The Electronic Invoice platform by eDiversa Group complies with all the legal requirements of current invoicing and is prepared to incorporate the new functions required by both the Create and Grow and the Anti-Fraud Laws.
If you want to anticipate the Law and adapt your process to the new requirements, don't hesitate to contact us. We'd be happy to advise you.