The United States looks at Europe to establish the use of the electronic invoice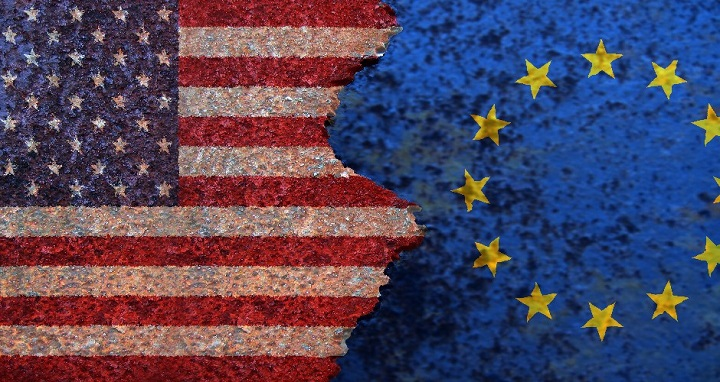 All too often we think of the United States as being ahead of Europe, especially in economic or technical matters. In this post, we want to talk about an aspect in which the positions are exactly the opposite. This is because the United States has started a pilot project to implement the use of electronic invoicing in its B2B relations. And to do this, they have been inspired by PEPPOL, the standard developed in Europe.
The
Business Payment Coalition
, an organization that fosters the use of electronic media in North American financial relations, and the Federal Reserve, have announced the implementation of a standard interchange system of electronic invoices in the area of professional relations of the United States. The main objective of this project is to offer the country's companies an infrastructure of electronic document interchange to facilitate commerce both nationally and internationally.
The project is in its initial phase, which will determine the tools necessary to establish the interchange's network infrastructure, the e-Delivery network, and the entry points for the e-invoices. The second phase, set to start in 2022, will consist of the development of a pilot project of electronic invoice interchange between companies that join the initiative.
Europe, the reference
The implementation of electronic invoicing on the European continent is very different than in the United States. According to European Union guidelines, as of April 18, 2019, all companies working with the public sector in any European country must use electronic invoicing.
The standard used for the exchange of invoices at the European level is known as PEPPOL (Pan-European Public Procurement Online). This standard is the one used as a reference by the USA to develop the entire electronic invoicing project in the field of business relations.
The PEPPOL standard allows the unification of different invoicing systems and streamlines the entire process of sending electronic invoices. European Union regulations do not establish any format as the most suitable, but most countries use the UBL (Universal Business Language), with adaptations according to geographical areas, but always in accordance with the specifications set by PEPPOL.
While the project being implemented in the United States only involves the exchange of electronic invoices between companies (B2B), the PEPPOL electronic document exchange network also processes business-to-government (B2G), business-to-business (B2B) and government-to-citizen (G2C) transactions.
Having a unified interchange system of electronic invoices, and other commercial documents, will mean a boost to the economic development of the North American country.